Join Us For Frame Show 2021
Why Choose Weiss Eyecare Clinic?
At Weiss Eyecare Clinic we welcome patients of all ages to our comfortable optometry office. Dr. Melanie Weiss provides personalized optical and medical eye care services to satisfy your family's needs at any age, from pediatrics to geriatrics. Depending upon your age, lifestyle and overall health condition, vision care requirements change. In our friendly clinic, we become familiar with each individual patient in order to customize eye exams and treatment options.
Our family eye care services include eye exams for kids and adults, vision therapy, vision correction and management of age-related eye disease. Located conveniently to serve Watertown residents, we offer hours to suit every family's schedule.
Business Woman Of The Year
The Chamber honored Dr. Melanie Weiss as Business Woman Of The Year for 2019.
New Heights Of Achievement
Cleinman Performance Network's 2012 award to Weiss Eyecare Clinic for Moving Their Practice To New Heights Of Achievement.
Business and Professional Women/USA congratulated Dr. Melanie Weiss as Employer Of The Year, 2008.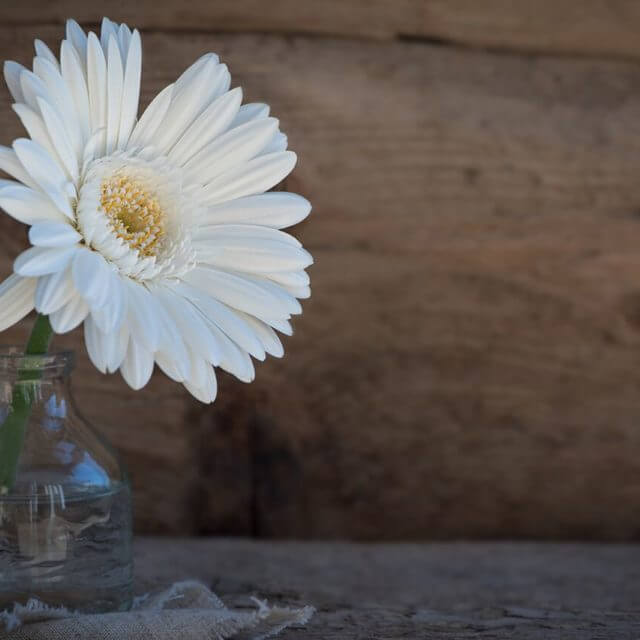 The Dr. & staff are wonderful to work with! They schedule all my kids together & work with them individually, personalizing it to each one of them! Thanks for making their experience painless!...
Ask Dr. Melanie Weiss a Question
Q: Can beauty supply stores or flea markets sell contacts?
A: No, contact lenses are medical devices that are regulated by the government. It is illegal for beauty supply stores or flea markets to sell contacts, even cosmetic lenses, and even if they aren't for vision correction. All contact lenses (including decorative ones) require a valid prescription, and only certified vendors can sell them. It can be very dangerous for your eyes to wear counterfeit lenses. You should contact your local police department.
Q: What are the best types of contact lenses?
A: The majority of contact lens wearers wear soft contacts: almost 95%. However, the safest, easiest to handle, best for preventing the deterioration of vision, best value, and often the most comfortable (when designed correctly) contacts are rigid gas permeable contact lenses (RGP). So why are they not as popular as soft lenses? These are custom lenses and the quality of the design depends on the skills of the eye doctor; they're much more complicated to fit than the one-size-fits-all soft contact. They can be designed for any prescription, for any amount of astigmatism, with bifocal or multifocal prescriptions, or for corneal molding which are only worn while you sleep. The RGP lens allows over fifty times more oxygen through to the eye than a typical soft lens, reducing the risk of irritation and infection. These lenses are also much more durable than soft contact lenses, typically lasting for years, which can save money in the long run.