Why Choose Weiss Eyecare Clinic?
At Weiss Eyecare Clinic we welcome patients of all ages to our comfortable optometry office. Dr. Melanie Weiss provides personalized optical and medical eye care services to satisfy your family's needs at any age, from pediatrics to geriatrics. Depending upon your age, lifestyle and overall health condition, vision care requirements change. In our friendly clinic, we become familiar with each individual patient in order to customize eye exams and treatment options.
Our family eye care services include eye exams for kids and adults, vision therapy, vision correction and management of age-related eye disease. Located conveniently to serve Watertown residents, we offer hours to suit every family's schedule.
Business Woman Of The Year
The Chamber honored Dr. Melanie Weiss as Business Woman Of The Year for 2019.
New Heights Of Achievement
Cleinman Performance Network's 2012 award to Weiss Eyecare Clinic for Moving Their Practice To New Heights Of Achievement.
Business and Professional Women/USA congratulated Dr. Melanie Weiss as Employer Of The Year, 2008.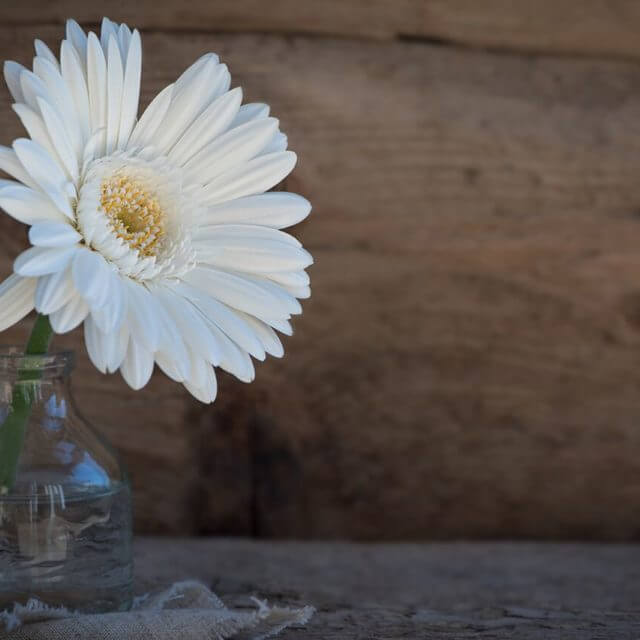 The Dr. & staff are wonderful to work with! They schedule all my kids together & work with them individually, personalizing it to each one of them! Thanks for making their experience painless!...
Ask Dr. Melanie Weiss a Question
Q: How can a child's learning in school be affected by their vision?
A: A child's ability to learn is strongly dependent on having a normal visual system. Visual acuity (being able to see the letters on the chart with the big E) is only one aspect of about 17 visual skills that are required for reading and learning. Vision therapy is a treatment program that can remediate mal-developed visual skills and certain vision disorders, helping children reach their maximum learning and reading potential.
Q: One of the greatest tasks of a school-aged child is learning to read and in older children, the amount of reading required. What should parents be on the lookout for concerning their child's reading and potential vision problems?
A: We often discuss vision problems as they relate to sitting in a classroom, but what about the playground or vision acuity's effect on socialization and play?