Why Choose Weiss Eyecare Clinic?
At Weiss Eyecare Clinic we welcome patients of all ages to our comfortable optometry office. Dr. Melanie Weiss provides personalized optical and medical eye care services to satisfy your family's needs at any age, from pediatrics to geriatrics. Depending upon your age, lifestyle and overall health condition, vision care requirements change. In our friendly clinic, we become familiar with each individual patient in order to customize eye exams and treatment options.
Our family eye care services include eye exams for kids and adults, vision therapy, vision correction and management of age-related eye disease. Located conveniently to serve Watertown residents, we offer hours to suit every family's schedule.
Business Woman Of The Year
The Chamber honored Dr. Melanie Weiss as Business Woman Of The Year for 2019.
New Heights Of Achievement
Cleinman Performance Network's 2012 award to Weiss Eyecare Clinic for Moving Their Practice To New Heights Of Achievement.
Business and Professional Women/USA congratulated Dr. Melanie Weiss as Employer Of The Year, 2008.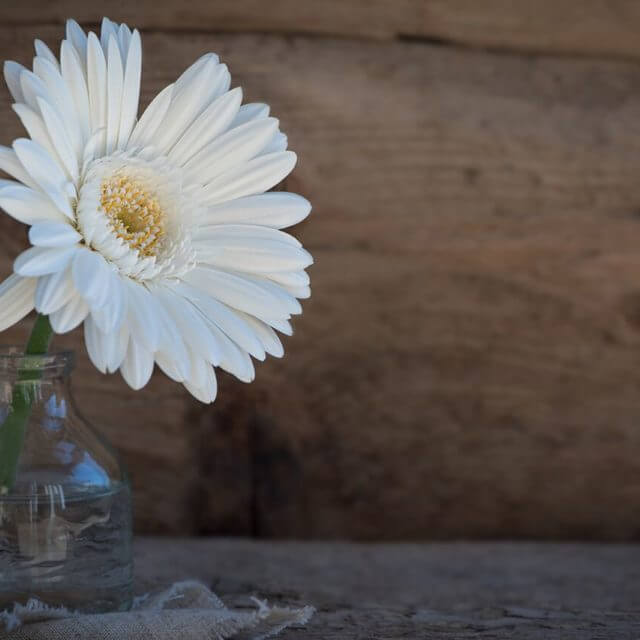 The Dr. & staff are wonderful to work with! They schedule all my kids together & work with them individually, personalizing it to each one of them! Thanks for making their experience painless!...
Ask Dr. Melanie Weiss a Question
Q: Aren't sunglasses really only needed in the summer?
A: No. Although we think of summer when we think about sunglasses, the damage from UV radiation occurs year-round. Long-term exposure to UV has been shown to increase the risk of cataracts and macular degeneration.
Q: I have an infant, a toddler, and a teenager; should my kids be wearing sunglasses?
A: Yes. Everyone should protect their eyes from UV-light, which can include tanning beds and welding machines as well as the sun. Excess exposure to UV-light can increase a person's risk of macular degeneration and premature cataracts. Did you know your eyes can get "sunburn"? It's a condition called photokeratitis, which can occur after the eyes are exposed to too much UV light. Some symptoms of photokeratitis are sensitivity to light, redness, pain, and foreign body sensation—luckily it causes no permanent damage to the eyes. But, long-term exposure to UV light can cause damage both to the skin and the eyes. To avoid problems in the future, shield your eyes and your children's eyes with sunglasses that offer UV protection.
Q: How do I know which sunwear lenses absorb UV rays the most?
A: Generally, most sunwear lenses will absorb UV lenses to some degree. Lenses that are marked CR-39R plastic, absorb about 88 percent of UV light. If sunglasses contain polycarbonate lenses, UV absorption will be 100 percent.