Why Choose Weiss Eyecare Clinic?
At Weiss Eyecare Clinic we welcome patients of all ages to our comfortable optometry office. Dr. Melanie Weiss provides personalized optical and medical eye care services to satisfy your family's needs at any age, from pediatrics to geriatrics. Depending upon your age, lifestyle and overall health condition, vision care requirements change. In our friendly clinic, we become familiar with each individual patient in order to customize eye exams and treatment options.
Our family eye care services include eye exams for kids and adults, vision therapy, vision correction and management of age-related eye disease. Located conveniently to serve Watertown residents, we offer hours to suit every family's schedule.
Business Woman Of The Year
The Chamber honored Dr. Melanie Weiss as Business Woman Of The Year for 2019.
New Heights Of Achievement
Cleinman Performance Network's 2012 award to Weiss Eyecare Clinic for Moving Their Practice To New Heights Of Achievement.
Business and Professional Women/USA congratulated Dr. Melanie Weiss as Employer Of The Year, 2008.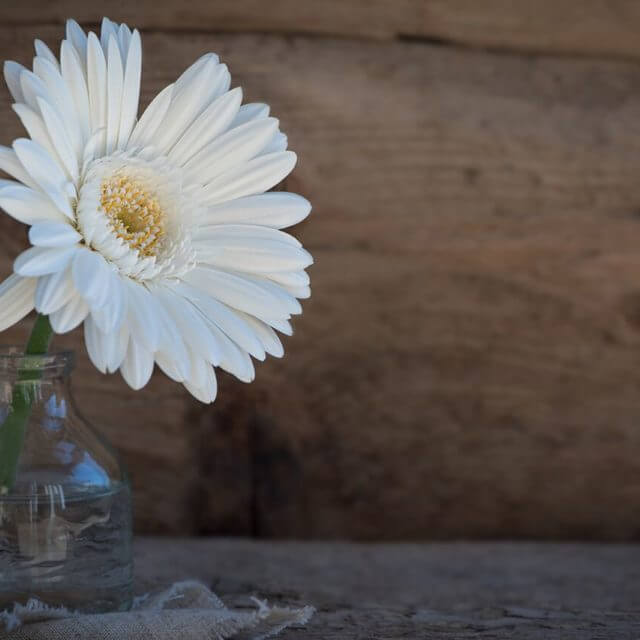 The Dr. & staff are wonderful to work with! They schedule all my kids together & work with them individually, personalizing it to each one of them! Thanks for making their experience painless!...
Ask Dr. Melanie Weiss a Question
Q: Is too much computer or hand-held device use bad for my child's eyes?
A: The last few years have seen a radical shift in how our children use their vision. More and more time is spent looking at an electronic screen; TV, computer, cell phone, game device, and so on. Vision scientists have long pointed out that excessive near point tasks can lead to increased myopia (nearsightedness) in children, eyestrain, and headaches. Combined with the potentially damaging effect of the blue light these screens emit, you have the possibility of a dangerous situation. We recommend a common-sense approach. First, limit the time your child has to electronic media. Psychologists, educators, and doctors all agree: too much is not good. Second, practice the 20/20/20 rule. For every twenty minutes of near point tasks, take twenty seconds and look at something twenty feet or more away. In short, take frequent rest breaks. Third, use lenses that are designed for your particular activity. Having the correct eyeglass or contact lens prescription is always the place to start. There are lenses and coatings that not only provide the proper focus, but also block unwanted glare and limit the amount of damaging blue light.
Q: What age can you start wearing contact lenses?
A: There's no set age limit for contact lenses; whenever mom says it's okay, it's okay! Typically children start using contacts at age 12 or 13. Daily or 1-Day lenses are easier for children and teens because they require zero maintenance and are a safer option for younger wearers.